Fuarie's Characters:
Name:Lysandra Luray
Station:Seeker (She can see when a person is destained to make a change and who will set off that change)
Persona: Shy and sort of a loner
Apperance:
Name: Rage
Station: Raver (an assassin)
Persona: Strong dark and charming
Apperance:
Kressie's Characters:
Name: Trinity Afterlife
Station: Fortune Seer.
Info: Trinity has
been around for as long as she can remember as she has seen almost
everything. She is also a fortune seer and she can see the fortune of
anything and anyone, with just a touch of them or learning about it.
Appearance: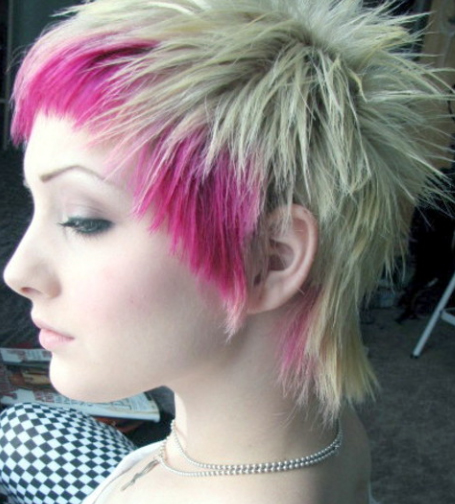 Name: Russell Jameston
Station: Assassin (Raver)
Russell
has been sent out on a mission ... well he is going to be sent out on a
mission but he isn't sure what that mission is yet...
Appearance: